Fully or semi-automated system by OPUS for demanding applications & customers
Opus SA is a High Tech company active in the precision & industrial automation and in the optical instrumentation. OPUS SA has been at the cutting edge of innovation for nearly 20 years, by exploiting its wide range of skills.
OPUS uses SYZAX modules to create platforms specific to its customers needs.
In this context, OPUS has developed solutions that are characterized by the possible integration of protective chambers (inert gas, vacuum) and by an user-friendly parameterization and control of complex 3D trajectories with state-of-the-art precision/speed ratio.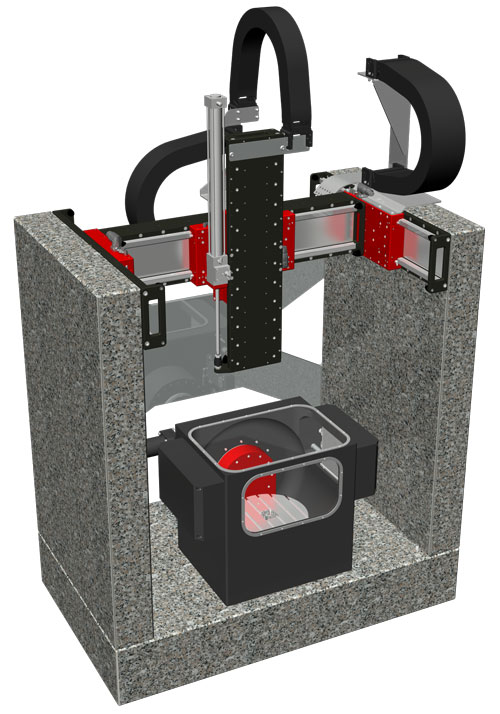 Protection and vacuum chambers
Some available protection chambers on the SYZAX platforms:
Room temperature Gas Chamber – well suited for controlled atmosphere operation (gas depending on application).
Room temperature Vacuum Chamber.
Extreme low temperature vacuum chamber – up to – 200°C (already realized for Aerospace application).
Gas chamber with component heating function – up to + 500°C.
Some chambers and dimensions are standardized. On request, we also provide chambers specific to our customers' needs.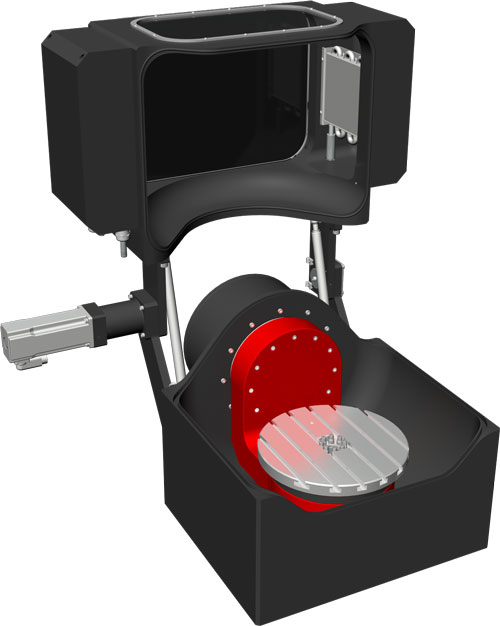 The linear modules range is completed by:
A rotation module to be mounted on the wrist of a robot, with the following characteristics: continuous rotation on 360°, direct drive, absolute encoder.
A tilt unit consisting of 2 rotation modules placed in series; this module is robust enough to drive dynamically and accurately a mass of up to 15 kg. This double module is offered in 2 versions : a standard version compatible with a placement in a OPUS gas chamber and a special execution that can be integrated in a vacuum chamber.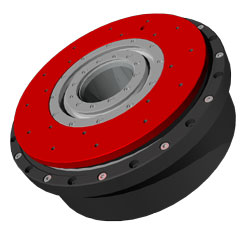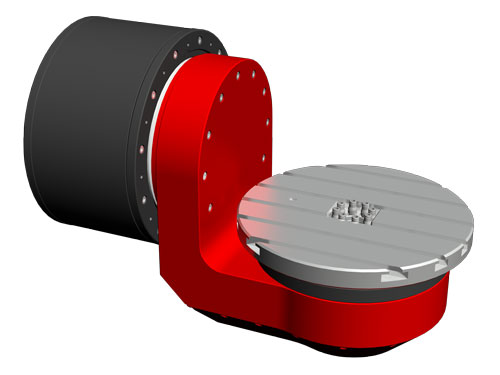 OPUS – SYZAX has a real-time and modular Software package for applications requerring to set up and control trajectories in 3D environment.
The most complete available software architecture is illustrated below. If you have an application with three-dimensional trajectory control requirements, contact us. We will be happy to tell you more …. and to submit a proposal if you wish.